ClickBid Ibiza
What do affiliate networking and Ibiza sunsets have in common? They're both better with AdsEmpire! Mark your calendar for September 5-7, 2023, and drop anchor with us amid the enchanting vibes of Ibiza at ClickBid World!
But the waves of excitement don't stop there – get ready for a splash at our exclusive Welcome Boat Meet Up. A nautical delight sponsored by AdsEmpire! Intrigued? Don't wait! Secure your spot, pack those sunglasses, and let's make it memorable.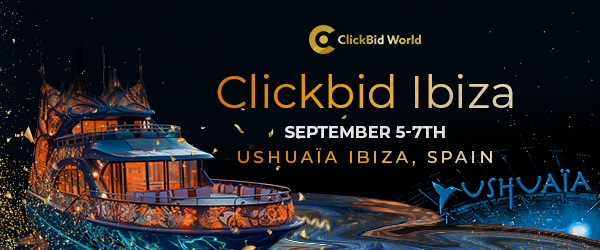 Webmaster Access

Calling All! Link up with AdsEmpire this September! We're thrilled to announce our presence at the Webmaster Access Affiliate Conference in Limassol from September 12-15, 2023. Whether you're an old ally or a new acquaintance, we're eager to sync up. Snap up your ticket and gear up for greatness!
TES Affiliate Conference
Prague isn't just about the iconic Charles Bridge or legendary beers; this fall, it's also about vast affiliate opportunities! From September 18-21, 2023, join the throng of affiliate experts heading to the TES Affiliate Conference and rendezvous with the maestros of AdsEmpire at the G18 exhibition space and the MM61 meeting table.
For privileged access, apply the discount code: adsempireminus20percent
Eager to cross paths? We are too! Get a ticket to turn this shared dream into a tangible reality.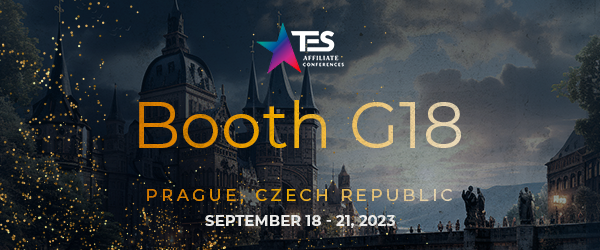 AW Summit
Imagine blending the magic of Ibiza's shores with the pulse of CPA networking. That's exactly what's brewing from September 21-23, 2023 at the AW Summit Conference. AdsEmpire will be there, stirring the pot of opportunities, and we're extending an invite to you. Fancy a cocktail of success? Grab your ticket and join the fiesta!